We are dedicated to working locally and inspiring people to give, to volunteer and to take part in helping all those who need it most. We help people and local organisations to invest in our local communities where it is most needed and where it will make the most impact.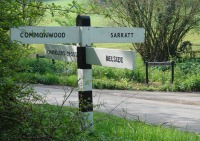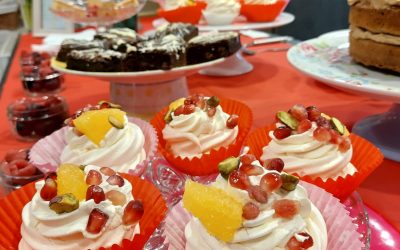 Thank you to everyone who popped in to the November Cafe. It was such a joy to see you all…. The Cafe was buzzing as usual and we had such a great range of ages from Alycia, age 3 weeks who came with her Mum Hannah, to the lovely Theodora (96) who came with her...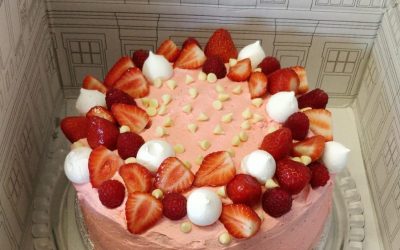 Do Pop in…. to the Community Cafe on Monday the 8th of November in the Sarratt Village Hall! We are open and looking forward to welcoming you from 2:00 pm – 4:30 pm. We will of course have fabulous Cakes, coffee, fun and friendship. All Welcome!!!!!!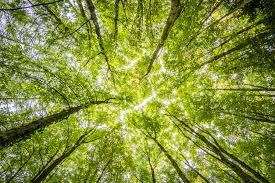 The Queen's Green Canopy – a fabulous nationwide tree planting initiative In 2022, it will be our Queen's Platinum Jubilee, and it is being celebrated in what I would consider to be the best of ways: by planting trees across the nation. Trees are the green anchors of...