We are dedicated to working locally and inspiring people to give, to volunteer and to take part in helping all those who need it most. We help people and local organisations to invest in our local communities where it is most needed and where it will make the most impact.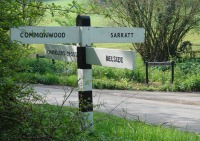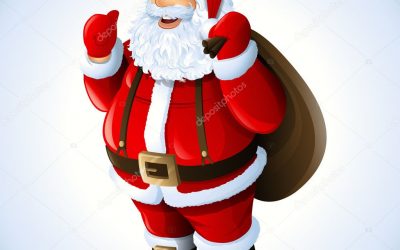 THURSDAY 30TH NOVEMBER 2023 EAT, DRINK AND BE MERRY.... 30+ STALLS , FESTIVE GIFTS , WREATHS, LIVE MUSIC & SPARKLE 5PM - 8:30PM £10 IN ADVANCE £12: ON THE DOOR - MICKLEFIELD HALL SARRATT ROAD WD3 6AQ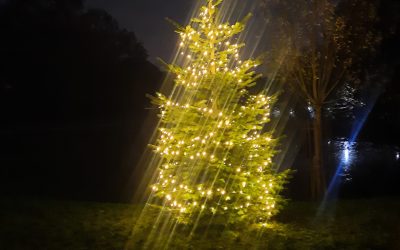 HOLY CROSS CHURCH SARRATT 2023 CHRISTMAS TREE FESTIVAL THE GIFT OF JOY & CHRISTMAS SPARKLE FROM THE VILLAGE OF SARRATT FRIDAY 1ST DECEMBER 10AM -5PM SATURDAY 2 DECEMBER 10AM - 4PM SUNDAY 3RD DECEMBER 10:30AM - 4PM ENTRY BY DONATION - REFRESHMENTS...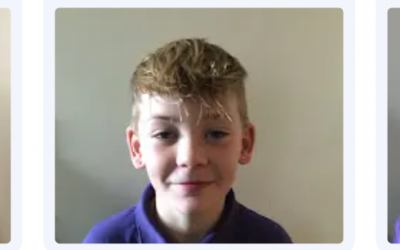 We are back! Welcome to our new Junior Journalists… Introducing: Rafi, Darcy and Dylan. Hello, my name is Rafi and I have been nominated as a year 5 junior journalist. Being a junior journalist is an amazing opportunity you can do everything from writing blogs to...