We are dedicated to working locally and inspiring people to give, to volunteer and to take part in helping all those who need it most. We help people and local organisations to invest in our local communities where it is most needed and where it will make the most impact.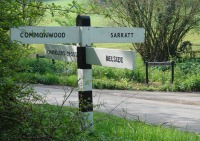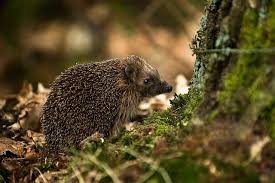 Rewilding from Will Hobhouse on Vimeo.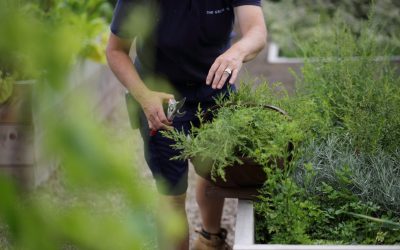 Top five tips for growing your own produce Spend your extra time in the garden this spring, and be inspired by Jemima's Kitchen Garden to create your own mini veg patch! Below, our Gardens Supervisor, Abby Evans shares her top five tips to get you started. 1 . Mix up...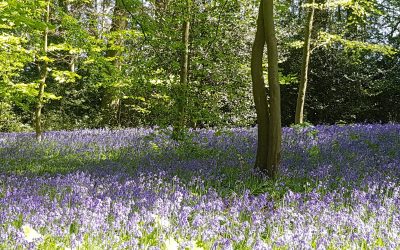 When we are living through such challenging times it is important to help ourselves stay calm and well.  Walking in nature is proven to be a very good tonic for our mental well being.  The sweet sound of the birds seems louder than ever, it is as if the birds are...