We are dedicated to working locally and inspiring people to give, to volunteer and to take part in helping all those who need it most. We help people and local organisations to invest in our local communities where it is most needed and where it will make the most impact.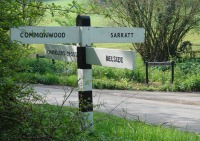 Sarratt Horticultural Society Saturday 29th May – Pop Up Stall on the path before the field behind the shop. 10am onwards Saturday 4th September – Autumn Show in the Village Hall. Please save the dates in your diary.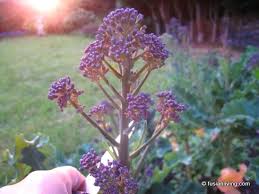 Community Garden April Update It has been an unusual April – glorious sunshine on one hand, but desperate dryness and frost on the other – difficult conditions for growers! The Community garden has largely shrugged off these challenges and is showing an exciting...
Exciting Proposal for King George V Playing Fields   What's the proposal? The proposal is to enhance the play area at the King George V Playing Fields (KGV) with a place which will allow young people to use skateboards, scooters and bikes in a purpose built area that...