We are dedicated to working locally and inspiring people to give, to volunteer and to take part in helping all those who need it most. We help people and local organisations to invest in our local communities where it is most needed and where it will make the most impact.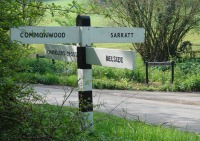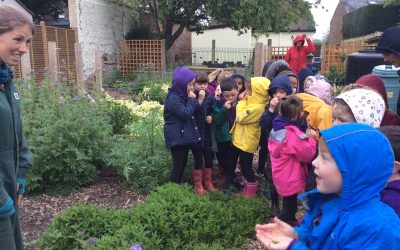 Sarratt school children dropped into the Community garden and had a taste test of some of the edible leaves. A fun and educational visit. The garden keeps growing and so does the enthusiasm for it from all ages. Good day!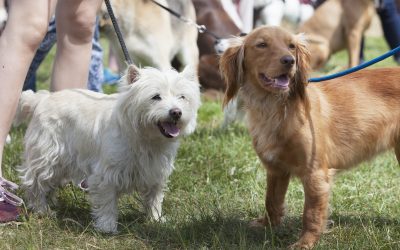 Platinum Jubilee Parish Picnic Party on the Green A fun afternoon for all starting at 2:00pm.... With music and games, bring your own picnic and enjoy. Dog show and Tug of War, games, competitions, fancy dress and much more. A Parish photo will be taken to record the...
Sabre says "check this out!" https://www.theengineerharpenden.co.uk/index A dog water barrell and not just for St Bernard's! We recently visited the Engineer's watering hole after my owner invited me to a "Talk and Walk" Mentoring Session on the common with another...