We are dedicated to working locally and inspiring people to give, to volunteer and to take part in helping all those who need it most. We help people and local organisations to invest in our local communities where it is most needed and where it will make the most impact.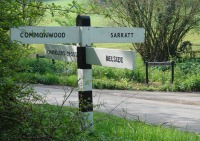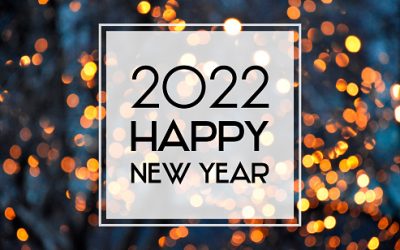 Happy New Year! We are here to help, you can contact SCCF by email at amc.sarratt@gmail.com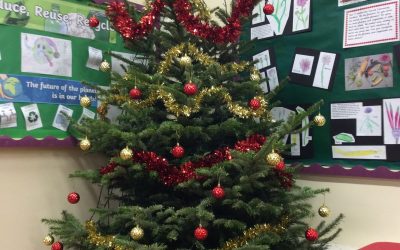 Christmas at Sarratt School At Sarratt School there are many events to celebrate the meaning of Christmas and enjoy the festive season. Here are some of them: Nativity The Nativity was performed by KS1, showing us the arduous journey that Mary and Joseph took and also...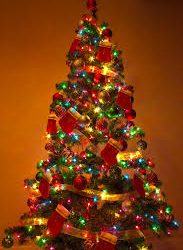 DAY'S CHARITY CHRISTMAS VOUCHER SCHEME IF YOU HAVE BECOME 80 DURING 2021, or will do so before the end of the year, or know someone who will do so. Please contact Carol Chorley : 01923 265096 with your or their details, or post them to her at : 22 Alexandra Road,...